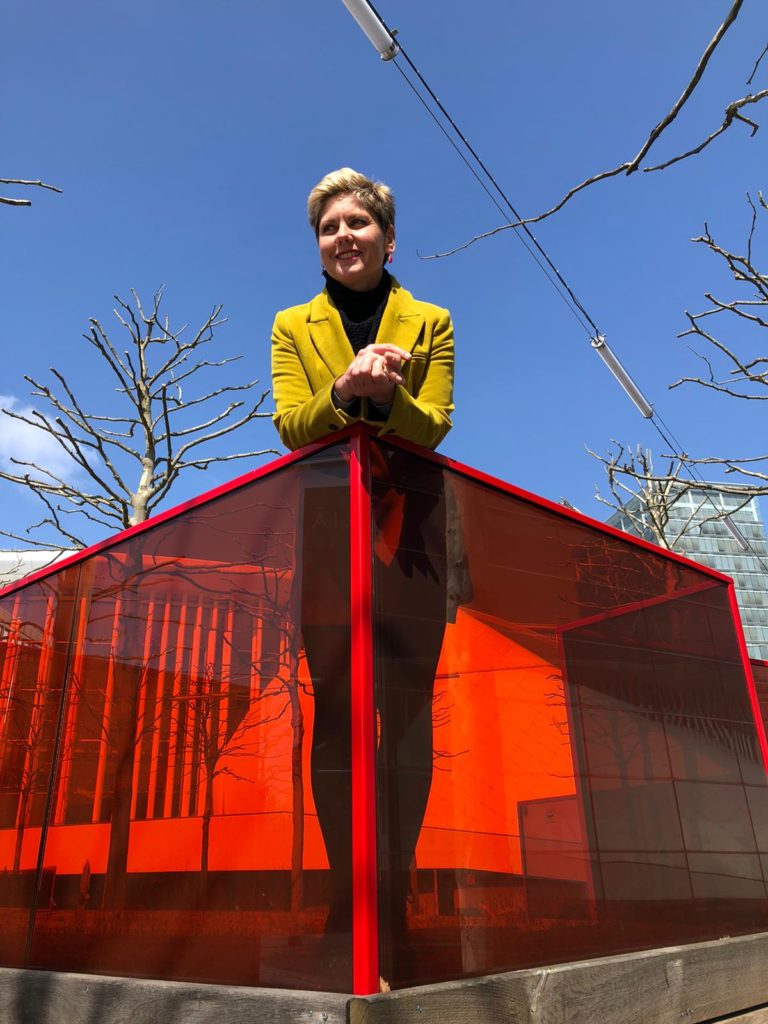 Hi, Bonjour, Moien,
Jó napot kívánok,
I am Krisztina Benczik.
I was born in Hungary, lived in France during 10 years and I have been living in Luxembourg since 2016.
I speak and coach in French, English and Hungarian.
I know the challenge of having to reinvent yourself time and time again
I changed countries, jobs, career and these take resilience and courage. I have learnt a lot from experience in my life:
Slow down or speed up? : you don't have to be "ON" 24/7. Recognise which state is needed to be productive, innovative or creative. I learnt each state requires of different way of being.
Impression emotions is not something you born with rather is something you learn.
Communication is an art: identify the right time, choose the right words, adapt the right body-language, be able to adapt the right tone and the right speed to be authentic, confident and people believe in your word.
Smile and keep it easy: nothing gets easier if it makes complex first.
Learning is not only happening in school, even if I am certified MBA (Technical University of Budapest), I have a master degree in Business Administration (Sciences Po in Paris) and trained Project Manager.
Changing "OR" into "AND" and navigating conflicts take more than technical practice. It requires seeing the HUMAN. That is why turned back to learn professional coaching with HEC Paris after working during 16 years with international big groups in public and private sectors as consultant in IT, strategy and risk management.
I chose to become a Coach after seeing the struggle people need to overcome when they need to change something around themself. The experience I got from studying management, working as a consultant and employee in over 8 companies, in 5 different sectors and 3 different countries made me realize that there was a gap which needed to be addressed to see people through the change process.
I look forward to talking to you and to being your growth and change partner.
Krisztina Benczik